Turbo Chargers, Injectors and Fuel Injection Pumps Rebuilds, Repairs and Cleaning Services
Repairs and Rebuilds for Diesel Performance Parts
Here at Hart's Diesel & Machine, we offer repair or rebuild on your tractor or truck pulling parts. Having extensive experience designing and manufacturing our own diesel performance parts, has helped equip us to successfully repair or rebuild parts as well. The main products we repair or rebuild are turbo chargers, fuel injection pumps, and fuel injectors.
Through our repair and rebuild process, we restore the part back to its best condition possible. Most of our customers will send in the part that needs to be repaired or rebuilt prior to the start of the new season. The reason our customers do this is so that we have adequate time to inspect and repair the product before it needs to be used. Our customers really appreciate having this service because it proactively helps discover any issues before it becomes worse or hurts their pulling season.
As a Hart's Diesel & Machine customer, we want to help you with your specific pulling part needs. Through our repair and rebuild service, we will take the pulling part you send us, inspect it, perform any maintenance needed, and repair any issues. If you are a tractor or truck puller, we highly recommend this service to save you from extra expenses in the future due to further damage.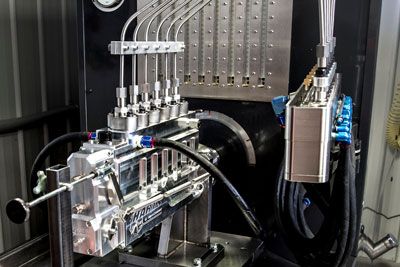 Average Costs of Rebuilds and Repairs
Turbo Charger Rebuild Cost
Fuel Injection Pump Rebuild Cost
Note that each average cost listed is only the labor portion of the service. The prices are likely to increase or decrease depending on how extensive the repair or rebuild is. Also, if there are new parts needed to repair your pulling part there will be additional costs as well.
FAQs About Our Tractor Repair Services
What are the risks if someone doesn't repair or rebuild their tractor pulling part?
There are many different risks of forgoing a necessary repair or rebuild, and, of course, they can always vary based on your specific situation. If you are a customer that utilizes regular servicing, we can usually catch if something is wrong before it becomes a major issue. Additionally, we keep detailed notes of our tractor pulling parts, especially our fuel injection pumps and injectors. If you do not have regular servicing on your pulling parts, there is great risk of blowing up a turbo charger or causing internal problems on your fuel injection pump. We recommend servicing your pulling parts regularly, so you never have to worry about your equipment, products, and pulling parts.
What is your most popular service?
Our most popular service would definitely be our ability to rebuild our customers pulling parts. Providing our customers with the option to rebuild parts helps save our customers' money, time, and extra parts. In the end, all we want to do is make sure our customers are happy, taken care of, and have an excellent pulling season. Through our repair or rebuild services we are able to do just that!
Where is your customer base located?
Our customer's come from all over the world. You might not realize how big the pulling community is, but there are a lot of us! Working in the tractor and truck pulling business, we, of course, have numerous customers from Missouri (our home state) and all over the United States. We also have customers from Canada, Norway, and more. The tractor pulling community is vast, and we are happy to help with any repair or rebuild services needed!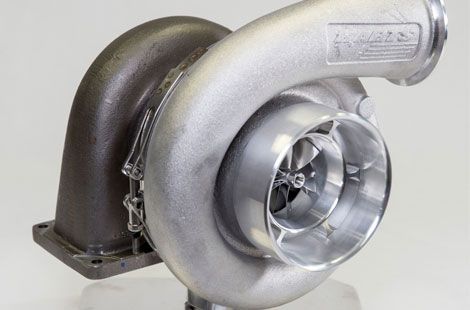 Ready for Quality Performance Parts?
If you are ready to purchase quality performance parts or repair your performance parts, contact us today!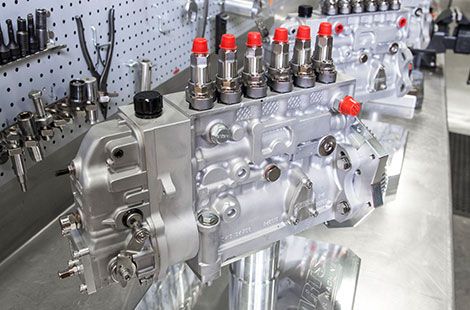 Let Us Help You with Your Tractor Pulling Parts
Are you interested in purchasing a new fuel injection pump, turbo charger, or injector? Well what are you waiting for? Check out our performance pulling parts!