Photos of Our Customers' Tractor and Truck Pulling Success
Our Tractor Pulling Story
Our customers who tractor pull really care about our customer service, our quality parts, and our work ethic. We offer the highest quality turbo chargers, fuel injection pumps, and injectors to make sure we are doing the best we can to meet our customer's needs. At Hart's Diesel & Machine we give it our all to make sure you can compete at your highest-level tractor pulling.
"I've been working with Dustin and Brandon [with Hart's Diesel] since 2011. There's no way I could compete at the level we do without them. I feel they are pioneers in the sport and it's amazing to me the abilities that the whole team has. They make high quality parts that they stand behind."

- Matthew M. (Kentucky)
Without our help, Matthew would not have been able to compete at the level of tractor pulling that he does. He continues to be a loyal customer to our shop and always enjoys conversations with our whole Hart's Diesel team. It is customers like Matthew, that keep our team motivated and equipped to help any customer that walks into our door.
Since the beginning, we have ensured quality performance parts to our customers. We enjoy getting to know each one of our customers on a personal level. Hearing their tractor pulling stories and what makes them passionate helps us to remember why we do what we do. To us, the relationships we build and the people we help is the reason we continue to chase after our performance part goals every day.
Below are some pictures of our customers tractor pulling with performance parts from our shop. Please enjoy your time exploring our photo gallery and contact Hart's Diesel & Machine for your tractor pulling parts today!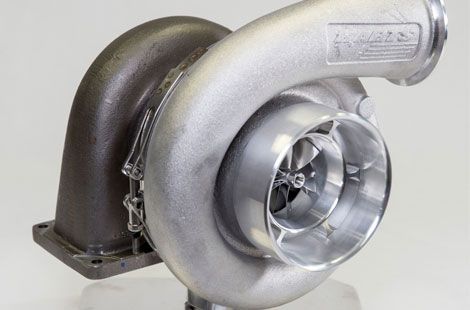 Ready for Quality Performance Parts?
If you are ready to purchase quality performance parts or repair your performance parts, contact us today!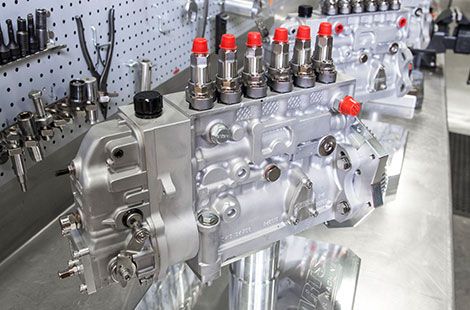 Let Us Help You with Your Tractor Pulling Parts
Are you interested in purchasing a new fuel injection pump, turbo charger, or injector? Well what are you waiting for? Check out our performance pulling parts!