Diesel Fuel Injector Parts for Tractors and Trucks
What is a Fuel Injector?
A fuel injector is an electronically controlled valve that completes the final stage of fuel delivery and properly atomizes the fuel. This means that the fuel is being broken down into smaller particles so that it is suitable to fit the internal engine. From there, it is the carbonator's job to prepare the fuel to change from liquid to gas. Our customers purchase injectors because they want durability and reliability from their engine.
How Much Does a Fuel Injector Cost?
Our Hart's Diesel injectors price range varies depending on what you are looking for. We have dual feed and triple feed injectors that you are able to choose from. Price will vary depending on your setup.  Our injectors have a price range of $3,800 to $4,800. If you are needing help figuring out what injector is best for you, please give us a call as our mechanics are happy to help!
Hart's Diesel Fuel Injector Pricing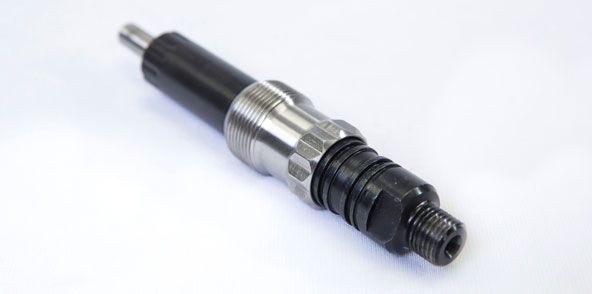 Triple Feed 24V Fuel Injector - $3,800-$4,800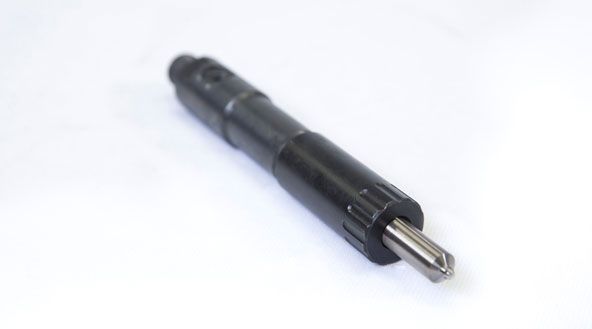 Triple Feed 12V Fuel Injector - $3,800-$4,800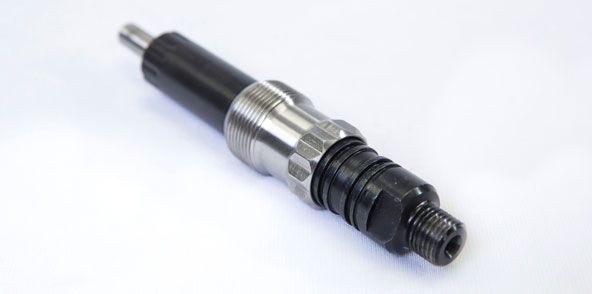 Triple Feed IH Fuel Injector (Screw In Style) - $3,800-$4,800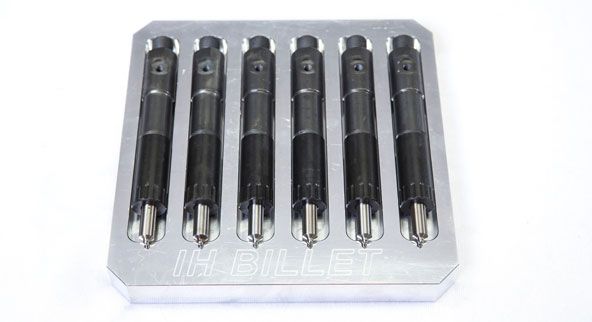 Triple Feed IH Fuel Injector (Hold Down Style) - $3,800-$4,800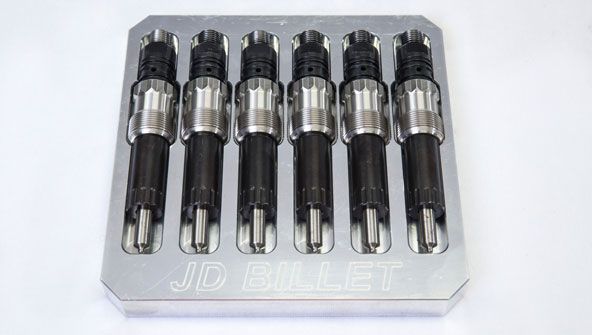 Triple Feed John Deere Fuel Injector - $4,800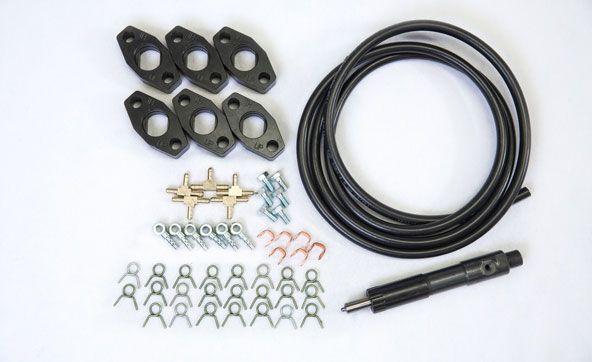 IH Return Kit - $200
JD Return Kit - $295
What is Your Most Popular Injector?
Our most popular fuel injectors at Hart's Diesel & Machine are our Billet Triple Feed Injectors. Our Triple Feed Injectors range in price from $3,800 to $4,800. This price range allows our customers to be able to buy our most popular fuel injectors for a decent price. Of course, you cannot go wrong with any of our fuel injectors, but we have noticed from our customers that the most popular fuel injectors are our Triple Feed products.
Benefits of Purchasing a Hart's Diesel Fuel Injector
Purchasing Hart's Diesel Injectors can provide our customers with many benefits. The main benefit is all our injectors are completely made in-house with our CNC machine. Our CNC machine performs tasks such as milling, grinding, and drilling so that our products can be made exactly to performance specification. Through our Dyno testing we can test all our injectors to ensure long lasting durability. Our Dyno testing allows us to test our parts for force, torque, or power to make sure the injector is 100% ready to be purchased by our customers.
Not only are there product benefits, but there are also customer benefits. Being a customer at Hart's Diesel, we want to ensure you are comfortable, happy, and taken care of. We want to make sure you understand everything about your injector and answer any questions you may have. Helping our customers maintain a quality experience during their entire time working with our team is our number one priority.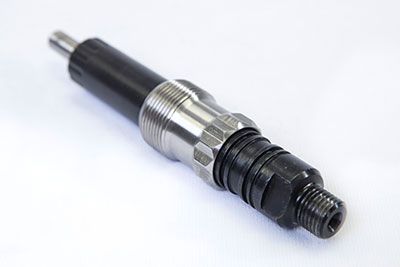 Fuel Injector Repairs and Rebuilds
In addition to new fuel injectors, we can also help with repairing or rebuilding your current fuel injector. Whether you are needing maintenance on your fuel injector or a full rebuild, we want to be the ones to help you. To rebuild or repair a fuel injector will typically cost around $300. Depending on how extensive the repair or rebuild is, the price can vary somewhat. Spending the time and money to have your fuel injector repaired or re-built can help prevent further unexpected costs happening in the future. We recommend fuel injector repairs and rebuilds to extend the life-span of your fuel injector. It is a good idea to try to send them in for an annual check every year before you start pulling!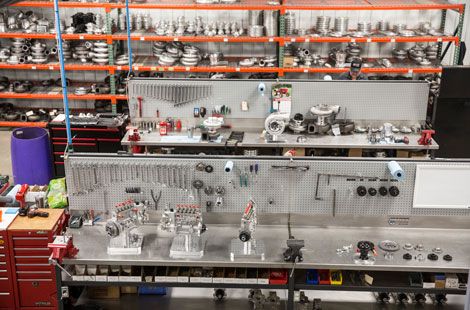 Needing a Repair or Rebuild?
Not quite ready for a new part? Are you instead looking to repair or rebuild your fuel injection pump, turbo charger, or injector? Let Hart's Diesel & Machine help you with your repair or rebuild today!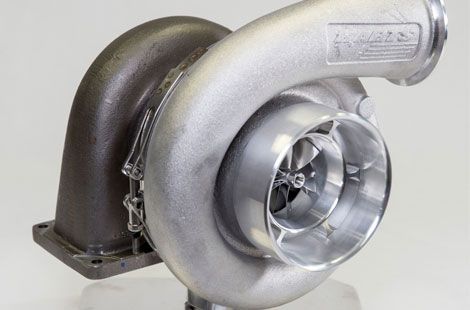 Ready for Quality Performance Parts?
If you are ready to purchase quality performance parts or repair your performance parts, contact us today!